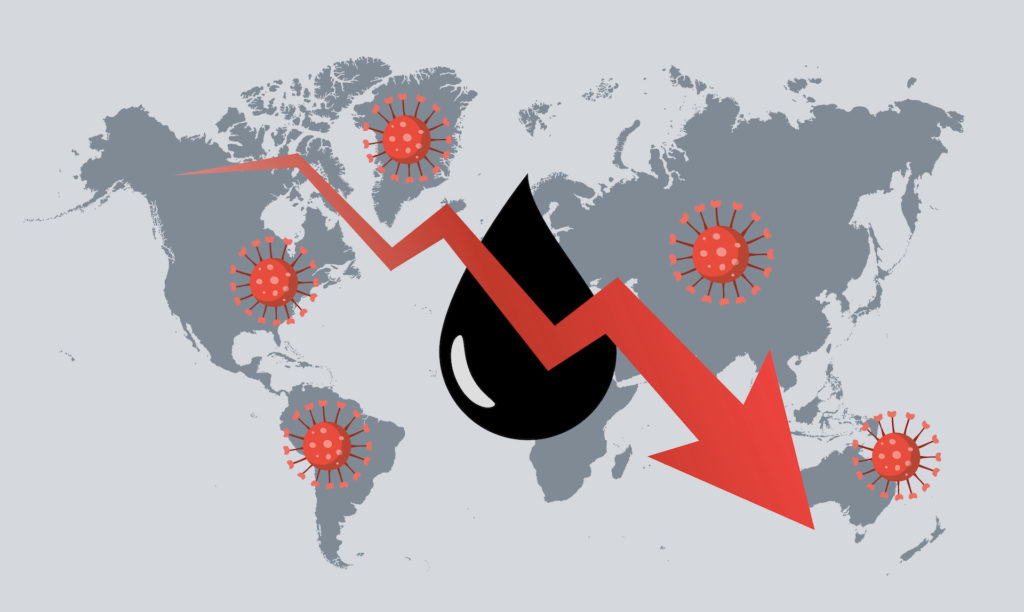 Oil prices continued to fall on Tuesday morning as concerns over the spread of the Delta variant in China and the United States grew. Brent dropped below the $73 per barrel mark and WTI fell below $71 per barrel. Anticipation of another weekly decline of US crude inventories provided some upside momentum early in the day, but concerns over COVID eventually won out, OilPrice said.
Israel and US officials blamed Iran for an alleged drone attack on a product tanker sailing to Fujairah, which triggered two casualties. Tehran dismissed the allegations as "contradictory, false and provocative", vowing to react to any possible measures. Russia's LUKOIL backtracked on its intention to sell its stake in the supergiant West Qurna-2 field to Chinese companies, Bloomberg reports. ExxonMobil's departure, however, is unlikely to be swayed by last-minute bargaining.
US majors Chevronand ExxonMobil posted net profits for the second time in a row, as their Q2 results exceeded analysts' expectations. Chevron reported a $3.1 billion quarterly net income, whilst the Q2 profits of ExxonMobil stood slightly higher at $3.2 billion. Prompted by domestic pressures to expedite its green transformation, Royal Dutch Shell is seeking to sell its Permian Basin oil acreage, in a deal assessed at some 10 billion, Bloomberg reports, with Chevron and ConocoPhillips rumored to be interested. Shell stocks have been stagnant over the past couple of days.
Italian major Eni found another oil play in Mexico's offshore Block 10, with the discovered Sayulita prospect assumed to contain some 200 million barrels of oil equivalent. The adjacent Saasken discovery, of similar size, might be developed in conjunction with the new find. Ghana's government is seeking parliamentary approval to borrow funds to the order of $1.65 billion, with the aim of speeding up the nation's oil and gas projects so as not to be left with stranded assets as decarbonization progresses.
The Brazilian national oil company Petrobras failed to meet another deadline on the presumed sale of three refineries amid weaker-than-assumed demand, so far managing to sell only one downstream asset out of the total number of 8 refineries – it sold the largest 333 kbpd RLAM to Mubadala for $1.5 billion, OilPrice said. The European Union extended union-wide tariffs on US biodiesel for a further 5 years into 2026, arguing that scrapping them could expose domestic producers to artificially low (dumped) prices, Reuters reports. The current tariffs range from zero to almost $200 per metric ton.